The Eluding Aspect is an all-class legendary aspect that helps you overcome challenging situations in Diablo 4. With this aspect, you get the opportunity to become unstoppable after getting injured while using the crowd-controlled.
This aspect is a part of the utility section as it enables you to get away from the enemies and reposition, increasing your chances of survival and success.
Eluding Aspect location in Diablo 4
The Eluding Aspect will become available in your Codex of Power after you clear the Caldera Gate dungeon in D4. To get a go at this dungeon, you need to explore the subregion of Fractured Peaks known as The Pallid Glade.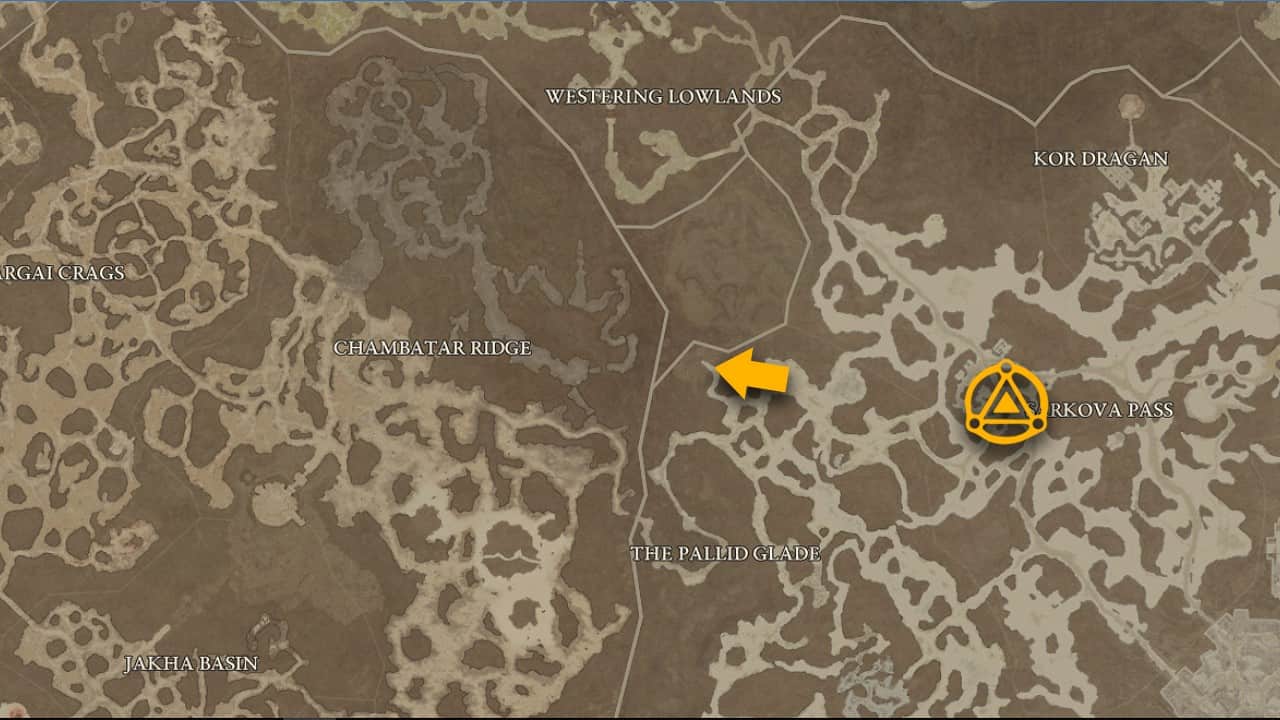 To reach the dungeon, you must make use of the Menestad waypoint found in Sarkova Pass. The waypoint is in an excellent position, giving you access to several other dungeons like Forbidden City, Nostrava Deepwood, and Kor Dragan Barracks. Moreover, you can also use the same point to fight off the enemies in the Kor Dragan stronghold.
After reaching the Caldera Gate dungeon, go through the objectives and unlock the Eluding Aspect to create powerful builds in Diablo 4.
Eluding Aspect builds in Diablo 4
The Eluding Aspect allows the Barbarian class to escape from the enemies without breaking much of a sweat in D4. You just need to make use of more defensive skills from the Barbarian skill tree and use this aspect with the Whirlwind Barbarian build.
The build provides you with crowd control, and with this aspect, you will be spamming Unstoppable in almost every fight. This will make you a defensive and offensive beast on the battlefield, and you can easily wipe out a pack of enemies.