During combat in Diablo 4, you either need to be a tank to eat up all the damage coming your way or you need to be fast enough to avoid it. Being a Sorcerer, since you are on the lighter side of things, mobility a is crucial part of your defensive line.
To enhance your mobility, we have the Aspect of Bounding Conduit. It is a mobility-type legendary aspect that only the Sorcerer class can utilize. It will increase your movement speed everything time you teleport. This gives you a chance to quickly move around on the battlefield avoiding any attacks coming your way.
Sorcerers fight from a distance and have to be constantly on the move due to a smaller health pool so this enhancement in movement speed can make a big difference and that is why we can call the Aspect of the Bounding Conduit one of the best aspects of the Sorcerer Class.
Aspect of the Bounding Conduit location in Diablo 4
The Aspect of the Bounding Conduit is part of the Codex of Power so it can be obtained by clearing out a dungeon. The one dungeon you need to clear is Komdor Temple dungeon.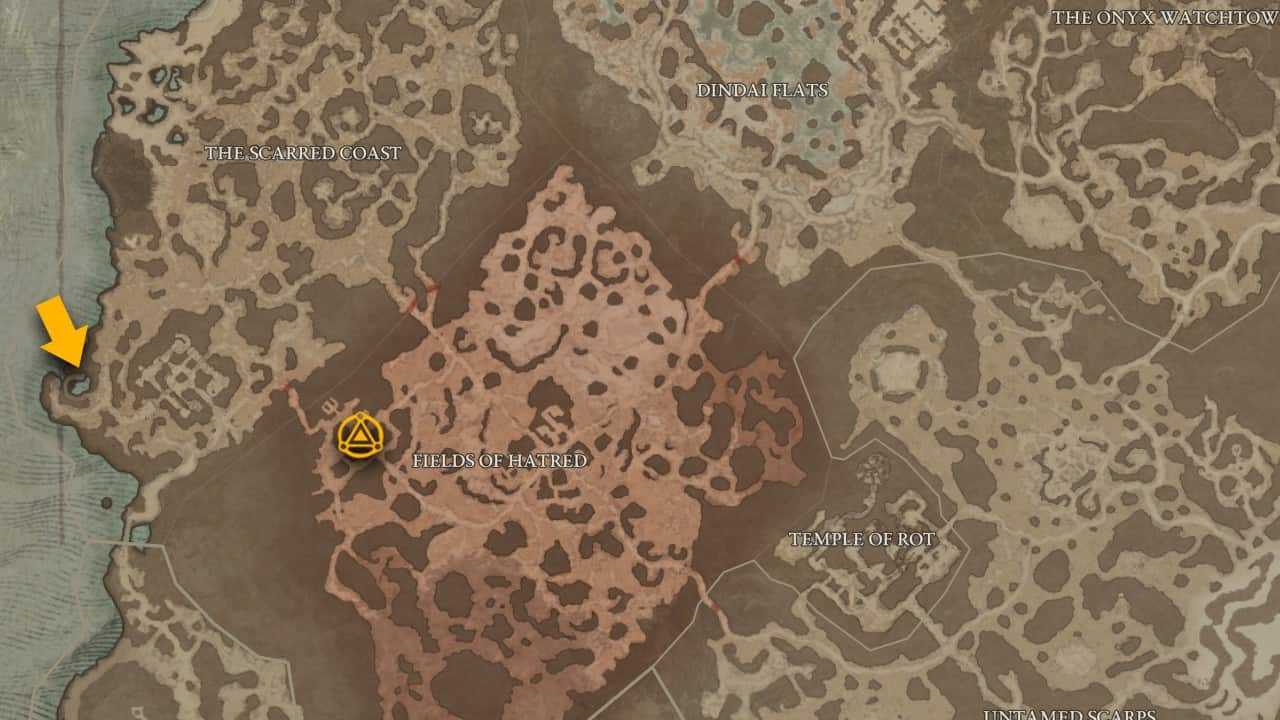 The dungeon itself is located in the Scarred Coast subregion in Dry Steppes. It is quite a simple route from the Alzuuda Waypoint in the Fields of Hatered subregion. Take the path towards the east and you will find the dungeon near the edge of the map.
Clearing out the dungeon can be child's play if you are reasonably leveled and know what you are doing. All you need to do is Slay some High Priests and defeat Khazra Abomination, the dungeon boss.
Doing so will clear out the dungeon and you will be a happy warrior with the Aspect of the Bounding Conduit.
Aspect of the Bounding Conduit builds in Diablo 4
The Aspect of the Bounding Conduit relies on one thing and one thing only. Teleporting. If you have the skill unlocked, you don't need anything else. In that sense, the question of what build is best for this legendary aspect can be left open-ended.
Though if you want a build to get you off the ground and get the ball rolling, you can use the Frost Sorcerer Build and Chain Lightening Build. Both of these builds focus on mobility a lot so adding the legendary aspect only makes things better.