In searching for a good shield to boost your defenses against hard-hitting monsters? Consider getting your hands on the Sea-Breeze Shield in Zelda: Tears of the Kingdom.
This is only one of several shields in the game that let you stand against the toughest enemies of Hyrule. However, finding it is not so easy. You must travel into the dark and gloomy region of the Depths and find a certain tree with a hidden chest.
How to get the Sea-Breeze Shield in Tears of the Kingdom
You have to make your way to Tabahl Grove to get your hands on the Sea-Breeze Shield in Tears of the Kingdom. The only problem is that the location is in the Depths, which you cannot just waltz into.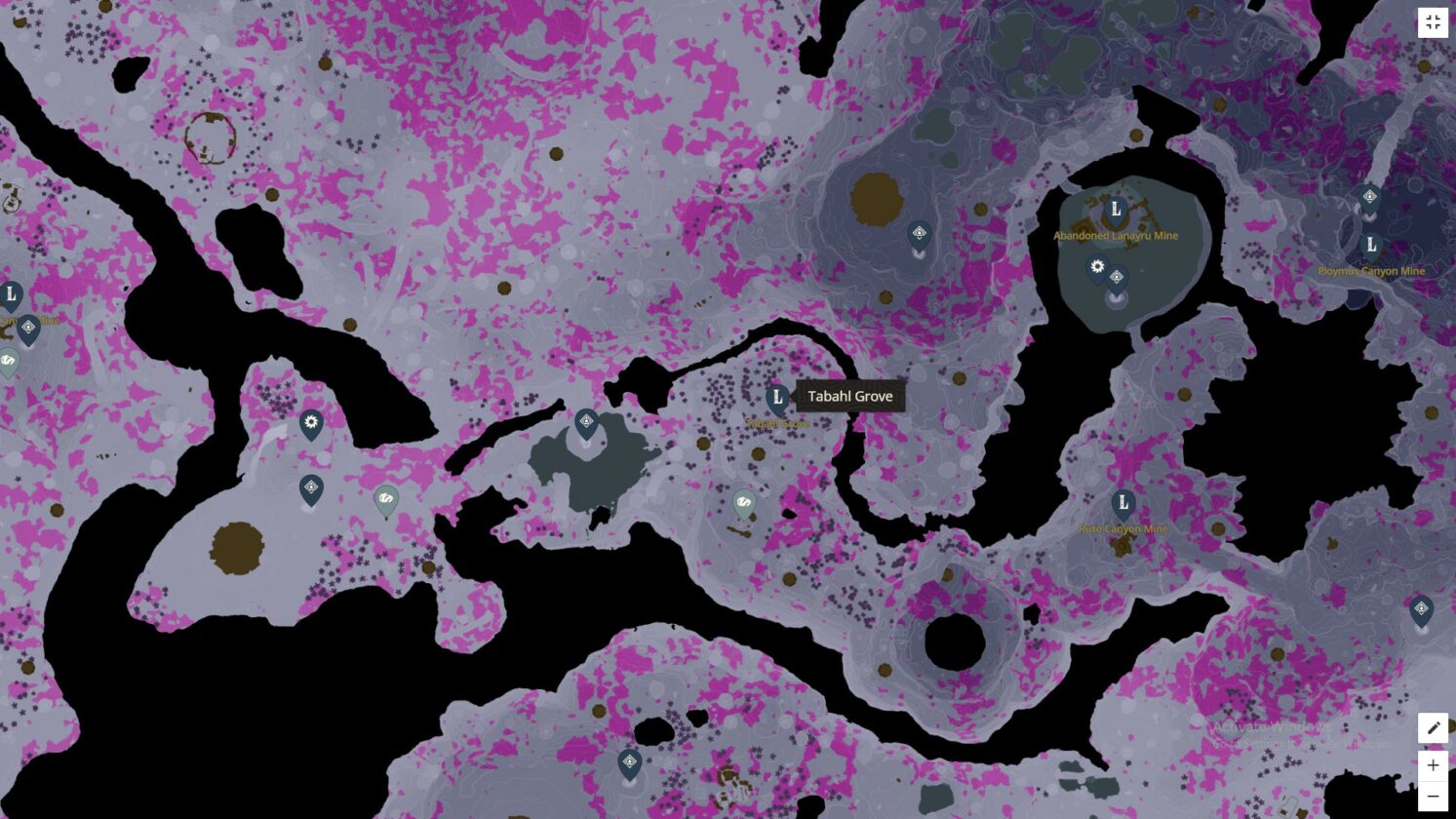 What you need to do is start from the Lanayru Wetlands Chasm at coordinates 1727, 0162, -0005. Fall into the Depths here and travel to the Sekioam Lightroot which can be found beneath the Maoikes Shrine.
From here, you need to move toward to east and continue your way until you get to Tabahl Grove. This area has many trees through which you have to go through quickly as these trees have the ability to attack your character.
Keep going forward and you will find a single hollowed-out tree with a chest at coordinates 2667, 0252, -0559. You need to destroy this tree and loot the chest to get the legendary Sea-Breeze Shield in Tears of the Kingdom.
Scan the Toon Link Amiibo
The other way to obtain the Legendary Sea-Breeze Shield is by scanning Toon Link Amiibo in Zelda: Tears of the Kingdom.
Open the Option Menu to check whether Amiibo scanning is enabled or not. If not, you can always enable it by clicking and holding the L button, choose the amiibo icon which you can find in the Tool Wheel.
Does the Sea-Breeze Shield respawn after it breaks in Zelda: TotK?
You can purchase the Sea-Breeze Shield from the bargainer Statues which are located in the Depths. The price of this shield is 120 Poes. You can only buy it after you have acquired it by scanning the Toon Link amiibo or you get it from the chest.
You can do this every time your Shield breaks. Always remember that you cannot exchange it at the location of Lookout Landing's Statue.