The Knight boss is one of the mercenaries you must hunt and eliminate in MW3 Zombies during the chessboard puzzle side quest. He roams around on the map of Urzikstan in an armored vehicle. He can be seen on the map moving so you can track his whereabouts. 
Many players struggle to find and deal with the Knight. Which is why we have written this guide to tell you all you need to know about this. Read on to learn more. 
MW3 Zombies Knight Boss Location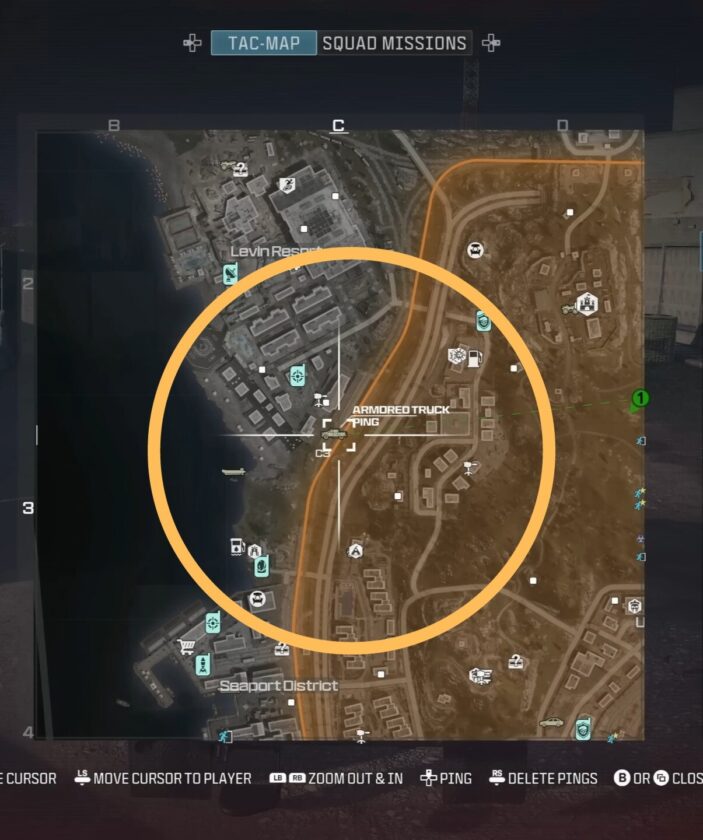 The Knight doesn't have a fixed location in MW3 Zombies; instead, he roams around the railways area of the map. You can find him roaming in his vehicle, and an icon will appear to track him. He can also arrive at the railways while you will be dealing the other boss, the "Bishop". This will allow to find both of them in the same location. But this happens randomly and he needs to be closeby for it to happen.
How to kill the knight in MW3 Zombies? 
Knight is one of the easiest bosses to eliminate.
While he roams around in an armored truck his health pool is really low so you can directly shoot the vehicle and he will be eliminated inside it.
Do remember that these bosses are part of activities that can be done by any player available on the server. So make sure you find him on time; otherwise, he will be eliminated by someone else. However, you can find his body's location on the map to collect any loot available.
The Knight Rewards
Upon eliminating the Knight, he drops 5.56 Icarus LMG that you can pick up, and a cell phone which is part of the chessboard puzzle.