The video game industry is a huge one and it has been evaluated at $91 Billion, the console portion of this is $25 Billion which is a huge chunk and talking about the two consoles that have been at each other's throat for as long as we can remember, the Xbox One and the PS4. According to recent reports the Xbox One sales in 2016 were 26 million units worldwide but this is nothing as compared to the PS4 sales at 55 million units.
Also check out: No HDR Support For Halo Wars 2 On Xbox One
Xbox One sales were great with the introduction of the Xbox One S and we saw that it was beating the PS4 for a couple of months before that went south. Microsoft has had a good holiday season but is still lagging behind by a huge margin. I do not see how Xbox One sales could increase so much that the console could catch up with the PS4.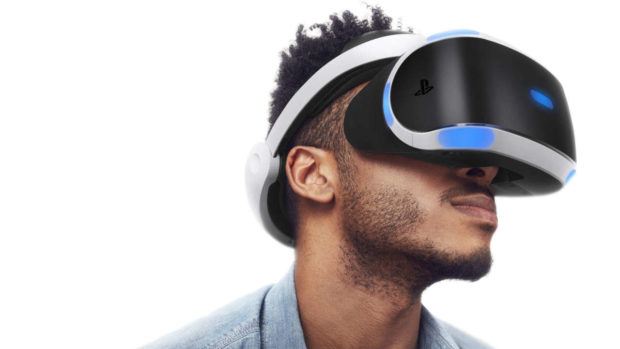 In 2016 Sony also released the PSVR which is another form of motivation for people to buy the PS4. While Microsoft has announced VR headsets that will work with the Xbox we are not sure if those will work with the existing generation of Xbox or just the upcoming Project Scorpio console. It is likely that the latter will be the case.
If that is indeed true then this will also have a negative effect on Xbox One sales. Even though these numbers have been reported from a reputable source, these are not official figures from Microsoft so there is no certainty that these will be accurate as actual numbers from the company. It is advised that you take these numbers with a grain of salt, at least until there are other sources that have the same to say.
It has been another tough year for Microsoft and we can see that in terms of Xbox One sales. What do you think about these Xbox One sales numbers as compared to the PS4 units sold?