The first Pokémon Sun and Moon Global Mission was a huge failure, with the players not even coming close to achieve half of their goal. But things have changed as the third Pokémon Sun and Moon Global Mission objective was easily reached by the trainers in a very short time!
In four days players have traded over a million Pokémon via the Global Trade System, receiving  2,000 Festival Coins that can be used in the online Festival Plaza. However, there are still 10 days to do better and try to hit the bonus milestones, and we are sure that trainers all over the world are ready to mark this objective.
Anyhow, the first version of Sun and Moon probably included the famous Buddy Pokémon feature, that allows creatures to walk alongside the player. It was found by a dataminer in the source code of the game, but it was left out of by the team since the console's hardware isn't powerful enough to support it.
There's a chance of seeing Buddy Pokémon in Pokémon Stars, an enhanced version of Sun and Moon being developed for Nintendo Switch.
If you have played Pokémon Sun and Moon, then you surely know Wicke. Wicke is a member of the Aether Foundation, and she's become popular among the players because of her caring personality. Now, she has been added to Smash Bros Wii U thanks to modder Scorpob, who has managed to replace the skin of Peach with Wicke's one.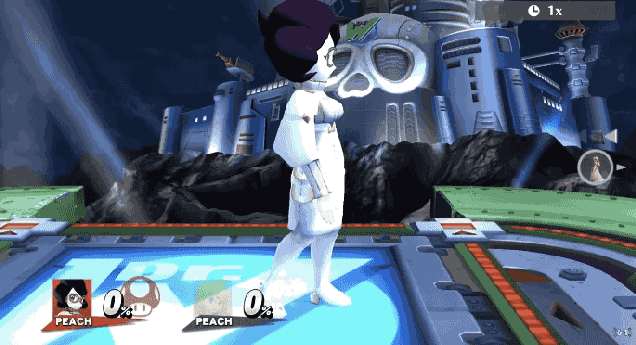 Pokémon Sun and Moon is an RPG game developed by Game Freak for Nintendo 3DS.