Fishing is an essential part of any farming simulator such as Harvestella. You will be spending time catching fish to either use in various cooking recipes or sell for money.
The fishing ability, however, needs to be first unlocked in Harvestella. The following guide will tell you how as well as mark all fishing point locations in the game.
How to unlock fishing in Harvestella
You need to head to the General Store in Lethe to purchase Fishing Knowledge for 800 Grilla. That will unlock the fishing ability in the game. However, take note that the General Store is not open all the time. It operates between 8 a.m. and 8 p.m., so make sure to get your fishing ability during those hours.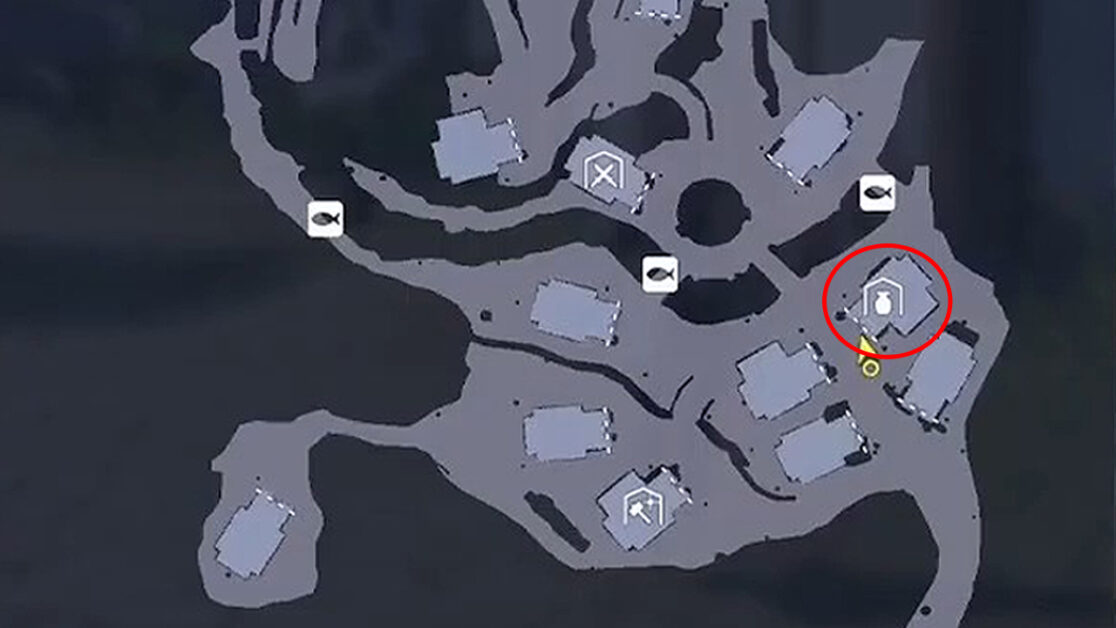 Fishing point locations in Harvestella
Once you have unlocked the fishing ability, it is time to head to fishing spots that are scattered all over the map in the game. The fishing point locations below are where you should be heading to fish.
Bird's Eye Brae
The fishing spot is a pond located east of Standard Farmland.
Lethe Village
There are three fishing spots in this region. The first fishing point is a river located north of the Smithy Shop. The second one is located near the hill in the area. The third and last one is another river that is running close to the General Store.
Higar Canyon
There are two fishing points in this region. The first is a beautiful lake located north of Cypress Crossing. The second one is near the Seat of the Fall Seaslight under the Crystal Bridge.
Fishing tips to know
If you don't have 800 Grilla to buy Fishing Knowledge, you can head to the first dungeon to find Star Crystals that sell for 800 Grills in the Shipping Container.
On the map, you can locate any water body such as Rivers, Lakes, and Ponds that have fish in them by looking at the fishing icon.
You cannot catch fish in every spot therefore once you found some in one spot, it's best to remember that spot.
To catch the fish, you need to cast a line with bait in it. Once the water near to the bait splashes, press the catch button to get the fish out of the water.
If you want to catch rare fish, you can upgrade your Fishing Rod by going to the General Store.
To catch all the 58 fish found in Harvestella, you must visit all the Fishing Spots on the map.
If the fish does not get caught after eating your bait, the other fish in the area will get scared. Move to the other Fishing Spot to catch the fish then.