Today we have gathered some amazing deals for every platform including Battlefield 1 Revolution Edition for PS4, FIFA 18 World Cup 2018 Russia Edition for football fans on Xbox One and Beats Studio 3 Wireless over-ear headphones for premium quality music listening. There's something for everyone so read on below and you might find something you were looking for from our deals of the day.
PS4
Burnout Paradise Remastered
Welcome back to the Paradise City, Burnout Paradise is back as a remaster and you can grab it today for the lowest price possible. This is a remaster of the original game which includes all the additional content from the game. The famous hit and run game topped the Uk charts after it launched back in January. The game is remastered to be playable at 60 FPS on your PS4.
Battlefield 1 Revolution Edition
This is the best time to get Battlefield 1 today at the lowest price from our deals of the day if you can't wait for Battlefield 5. Battlefield 1 is one of the best ranked first person shooter games on PS4.  Revolution edition includes the amazing single player campaign, premium pass membership, and 4 expansion packs. So get it to today to experience unforgettable stories of the World War.
NBA 2k18
The latest edition of the NBA 2k franchise comes the NBA 2k18 with real-life graphics featuring unparalleled authenticity and improvements to the game. it features Krivie Irving of the Boston Celtics on the cover.
Xbox One
FIFA 18 World Cup 2018 Russia Edition
Get your hands on the latest FIFA 18 which blurs the line between the virtual and real worlds. FIFA 18 introduces Real Player Motion Technology, an all-new animation system which unlocks a new level of responsiveness, and player personality. This specific edition comes with the FIFA World Cup update which brings 3qualifieded teams to the game and takes you to Russia with all 12 stadiums from the World Cup. World Cup update also brings you new FIFA Ultimate Team content with new modes.
Tom Clancy's Ghost Recon Wildlands
Tom Clancy's wildlands is the first military shooter from Ubisoft in a massive open world which you can play with up to 4 players or solo. You lead a team of ghosts in the game, Ubisoft have taken a huge leap to put players into the massive open criminal world. The game takes place at the heart of desolate Bolivia. The graphics and details of the game are stunning so grab it today from our deals of the day to experience a new world and take it in your hands to wipe out the criminals.
Devil May Cry HD Collection – Xbox One Standard Edition
Dante is back, Great deal for DMC fans. You can get hands on the popular games like Devil May Cry, Devil May Cry 2, and Devil May Cry 3 Special Edition return in one collection with a good price. This game will take you back but this time at 60 fps you will meet with Trish, Lady, and Lucia and enjoy the incredible action with upgraded graphics and abilities.
Nintendo Switch
Nintendo Switch Joy-Con (L-R) AA Battery Pack
Extend your playtime with this Nintendo Switch Joy-Con AA Battery Pack which will connect to your existing Joy-Con controllers. This pack includes two battery packs and four AA batteries. This battery pack will allow you to keep playing for longer without charging your controller.
LEGO Marvel Super Heroes 2
You will go head-to-head with the time-traveling Kang the Conqueror in an epic battle across Chronopolis, from Ancient Egypt and The Old West to Sakaar and New York City in 2099. You will also be able to take control of iconic characters including Cowboy Captain America from the past to Spider-Man 2099 from the future along with Thor, Hulk, the Guardians of the Galaxy, Black Panther, Captain Marvel, Doctor Strange, Green Goblin, and dozens of other Marvel Super Heroes and Super Villains.
NINTENDO SWITCH PRO WIRELESS GAME CONTROLLER – BLACK
Official controller from Nintendo for The Switch to level up your game with this Pro controller. The controller includes motion controls, HD rumbler, built in amiibo functionality and more. Can be charged with USB-C to USB-A cable which comes with it.
Get if for $55 with coupon: SAVE15
PC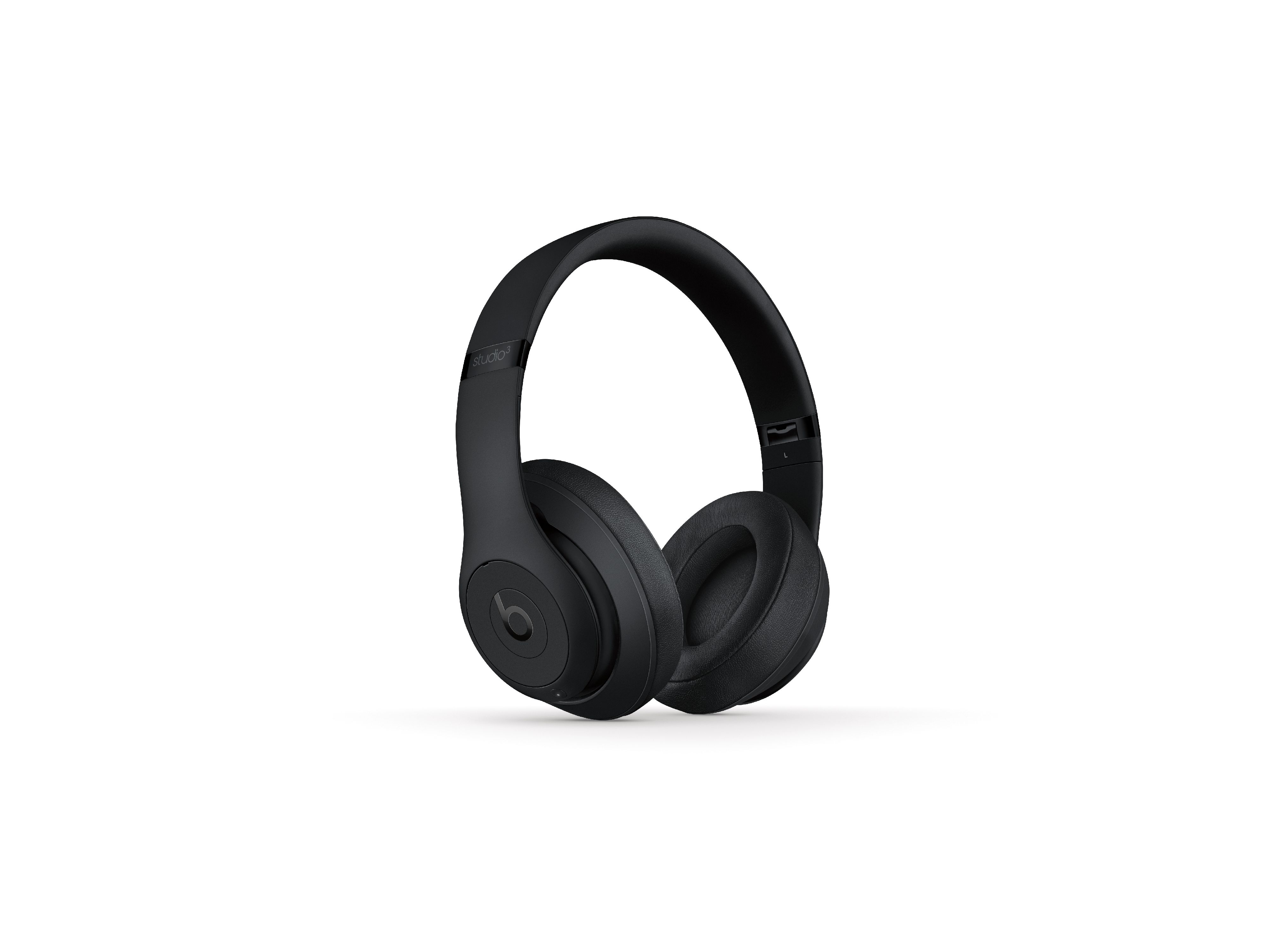 Beats Studio 3 Wireless Over-Ear Headphones
Get the best music and movie experience with Beats Studio 3 Wireless Over-Ear Headphones. Beats Studio 3 come with Pure Adaptive Noise Canceling (Pure ANC) to actively block external noise, and real-time audio calibration to preserve clarity, range, and emotion. Beats Studio 3 has a long battery life of up to 22 hours with Pure ANC on, and Pure ANC-off for low power mode provides up to 40 hours of playback. So get it today from our deals of the day to experience some premium quality sound.
Far Cry 4
If you haven't played Far Cry 4 before then this is the time to grab it at the cheapest price. Far Cry 4 is an action-adventure game. The game takes place in Kyrat, a Himalayan fictional country with the focus on combat and exploration. Progress through the story while battling enemies and wildlife using a wide range of weapons.
Get it for $8 with promo code: UBI15
Tom Clancy's Rainbow Six Siege
Get your hands on Tom Clancy's Rainbow Six Siege which has an active community of over 25 million players. The game requires team play with high lethality and tactical decision making in a close counter combat. Deploy the latest technology to track enemy movement, shatter walls to proceed to next area if required. Experience new strategies and tactics as Rainbow Six Siege evolves over time and compete against top players in ranked match play to test your skills.
Get it for $17 with promo code: UBI15
So what are you going to buy from our deals of the day? Let us know in the comments below.