This console is about to be shown soon, so you better prepare for its release with this Nintendo Switch starter kit by Snakebyte.
This kit includes, as you can see in the picture below, the following items:
Carry bag
Cleaning cloth
Control caps
Game cases
Screen protector
Stereo earbuds
Thumb stick
And if you are a real traveler, you can check these foldable headphones, perfect for people who love moving around.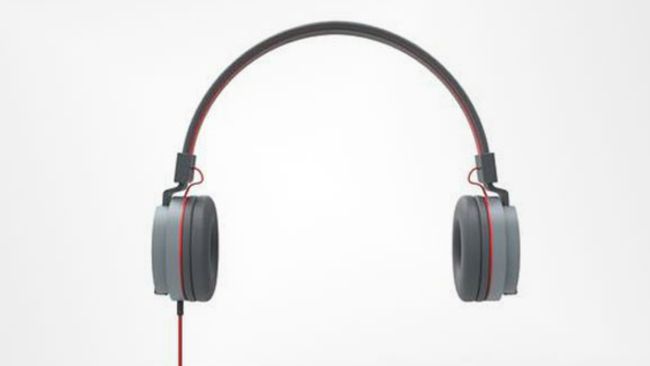 Do you like Nintendo Switch starter kit and its items?
Also see: A Rayman Legends Nintendo Switch Port Coming In Q2?
However, many people were curious to know the meaning of this console's name and Nintendo quickly gave them an answer.
During a chat with magazine Nintendo Dream, the company claimed that Nintendo Switch's name hides two meanings.
The first meaning of this name is linked to the capacity of the console to switch between TV and its handheld screen thanks to the dock. The second one is linked to Nintendo's hope of changing the way people play games.
However, a report coming from Eurogamer claims that Nintendo Switch will be able to play Gamecube games thanks to the Virtual Console program. It has already been tested with games like Super Mario Sunshine and Luigi Mansion, and it seems everything works properly.
Eventually, players will also be able to play NES games thanks to an upgrade of the Virtual Console program to be purchased for a small fee.
Ready to Switch with Nintendo and its newest devices?
Nintendo Switch will be shown on January 12, 2017 from 8 p.m. PT to 11 am ET and GameStop says it will cost €399,99. It will launch in March.