New Nintendo 3DS is here, at least in North America. Nintendo Of America has announced today two fresh New Nintendo 3DS models.
Also see: Pokemon Sun and Moon Is Pushing The 3DS To Its Limits
These New Nintendo 3DS models (one black, one white) will be available in North America only within November 25, 2016 with a price of $99.99. Down here you can find some pics of the already quoted models and their fresh design.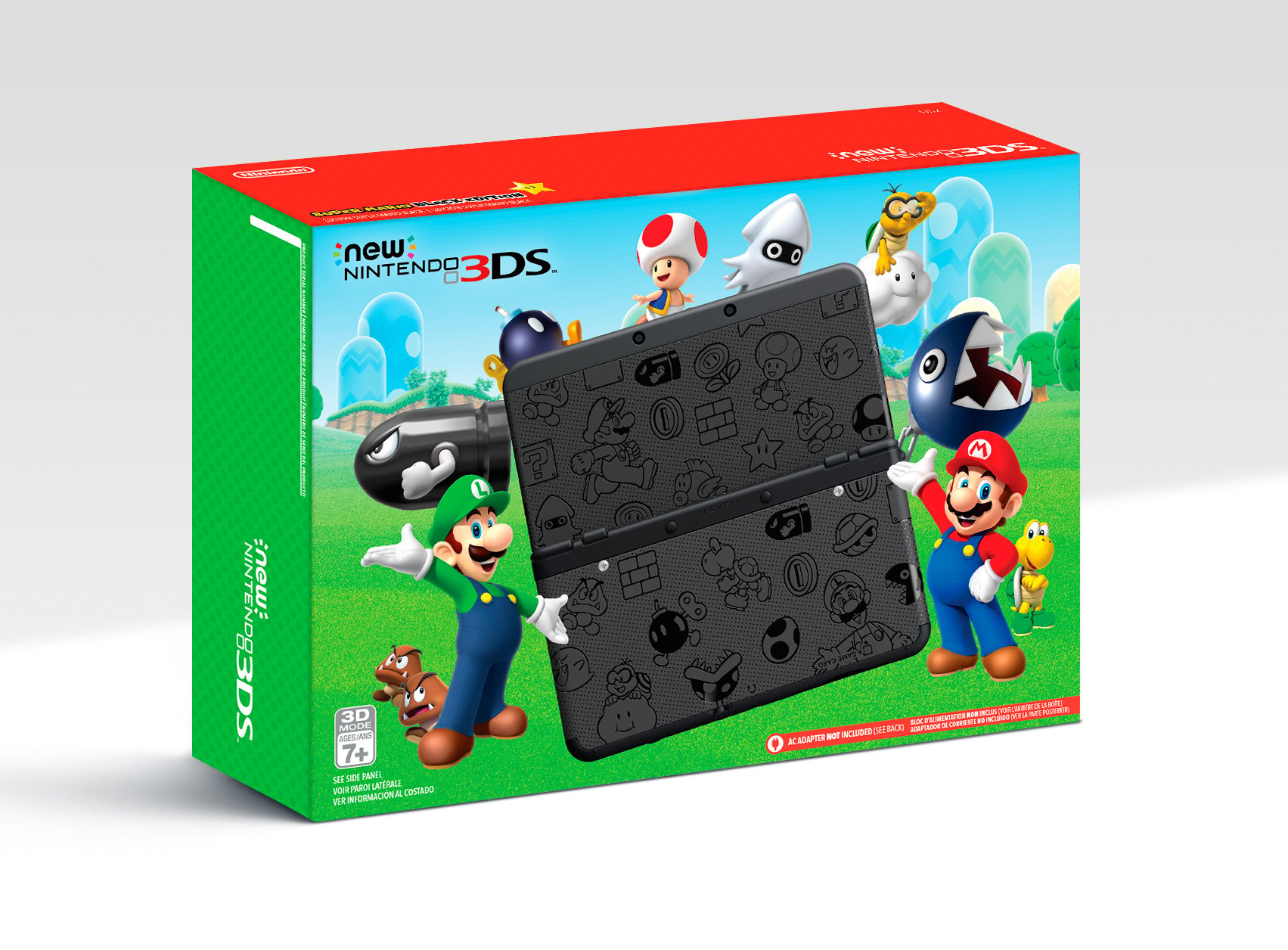 However, Nintendo 3DS owners can sleep with no worries as Nintendo will keep developing software for that console even after Switch's official release.
This question has been recently addressed by Tatsumi Kimishima, the CEO of Nintendo. He has claimed that Nintendo will keep supporting 3DS after Switch's release as there are a lot of interesting games to be released.
Games like Poochy and Yoshi's Woolly World, Ever Oasis, and Pikmin will be released for Nintendo 3DS and, last but not least, we have Pokémon Sun and Moon launching on November 18, 2016.
Is that enough?
Even Nintendo president Tatsumi Kimishima, during an interview with Bloomberg, said that Nintendo 3DS is yet to end as its sales are still growing and Nintendo is going to support it.
Thanks to our software, the 3DS hardware is still growing in terms of sales. So that business is still at the top. 3DS owners don't have to be worried about Nintendo Switch release. We'll keep releasing new stuff for this console since we think the 3DS can continue in its own form.
It's extremely good to hear that Nintendo will keep pushing for this console, especially if you think about consoles like PlayStation Vita that have been abandoned with no reasons.
Already quoted New Nintendo 3DS models will be available within the end of November, while Nintendo Switch is releasing in 2017.