It's that time of the year when Call Of Duty leaks and rumors drop on the internet like water drops in rain, to tease fans for the next title in the franchise. It seems that Black Ops 3 has a teaser for this year's Call of Duty which is not yet announced and will be called Infinite Warfare.
So it was most certainly a normal match of Call Of Duty and was not part of Activision's marketing plan. NBA player Karl Anthony Towns joined twitch streamer Swiftor to play Call Of Duty Nuketown map. They noticed during the stream that when a match ended, Nuketown map teases a space ship on the map, you can see the picture below.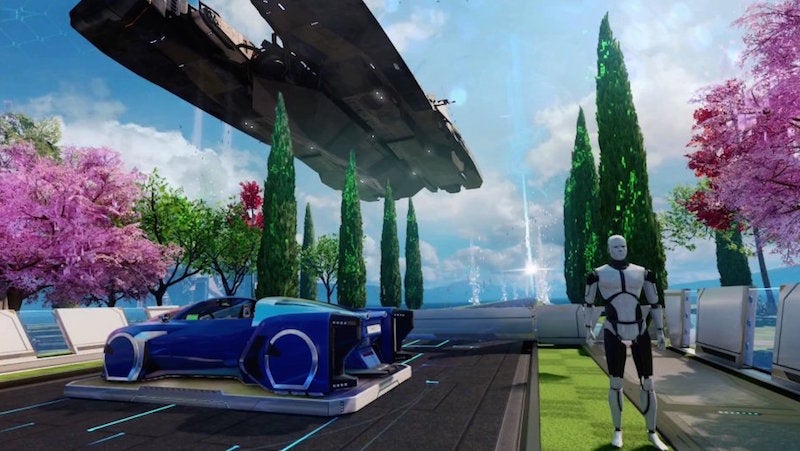 Rumors have been circling the internet about the next Call Of Duty. the next title in the popular franchise will be built on better game engine compared to previous Infinity Ward titles, also this year's Call Of Duty is rumored to be set in space featuring space combat.
It is also confirmed that Call Of Duty Modern Warfare remaster will also be included with this year's game, which is a good marketing strategy as fans have been asking for this remaster for quite some time.
So what do you think of "Nuketown map teases space ship" ? Let us know in the comments.